Our company

Visiplast Display is a family company specializing in the design and manufacturing of standard or custom-made plastic products. We mainly work for
From design to delivery, your projects take shape, backed by a highly competent team of around thirty people working on a 3×8 shift basis.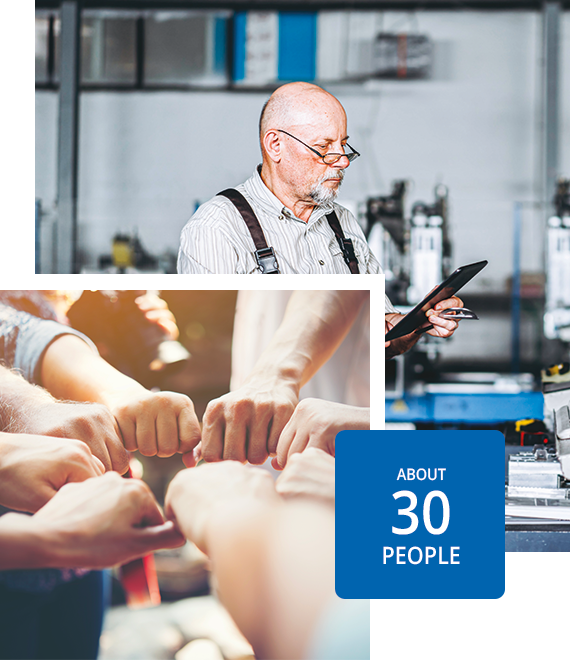 Our offices
We have 5,000 sq. m of floorspace in our premises, only 1 hour from Paris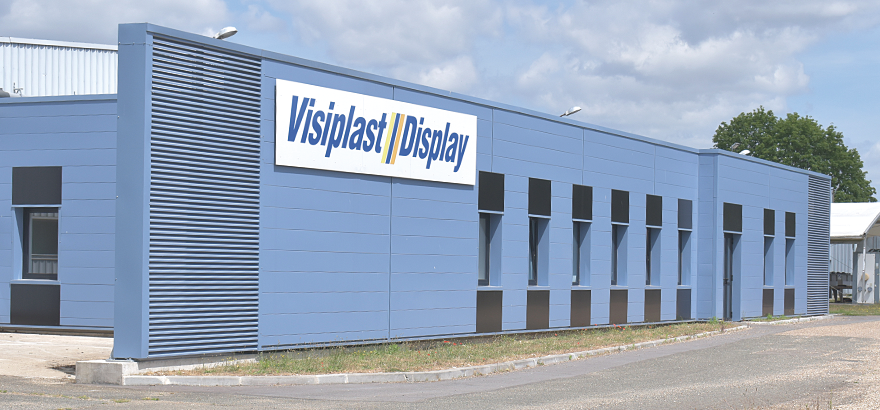 Our history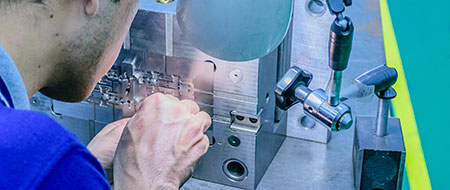 SOME
In 1975 the Société d'Outillage et de Mécanique d'Elbeuf (SOME) started by manufacturing cutting tools, then moved on to the production of injection moulds.
1975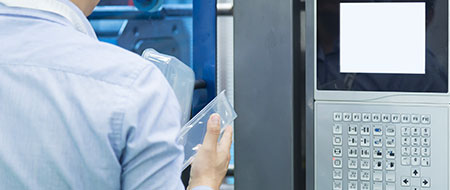 Entering the plastics industry
In the 1980s, after acquiring injection moulding machines, SOME entered the plastics industry, first testing moulds and then producing them. Little by little, SOME specialized in injection-moulded displays for POS
1980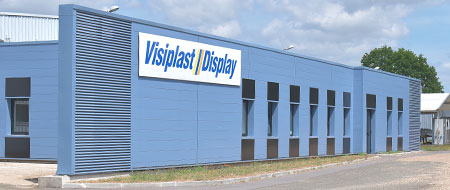 Louviers
In 1995, the SOME company left Elbeuf to settle in Louviers in premises vacated by Ralston-Wonder.
1995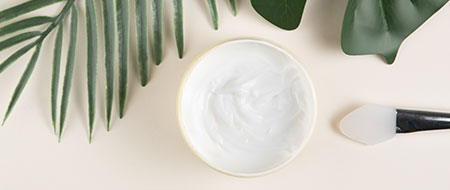 Cosmedisc Visiplast
La société SOME rachète Cosmedisc Visiplast, une société fondée en 1946, spécialisé dans l'extrusion de porte étiquette et les obturateurs pour la cosmétique.
1997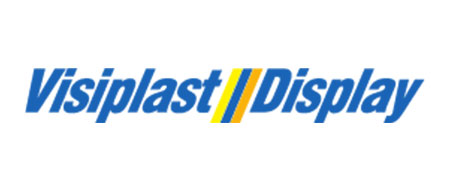 Fusion
In 2000, the two companies SOME and Cosmédisc Visiplast merged and were jointly renamed Visiplast Display
2000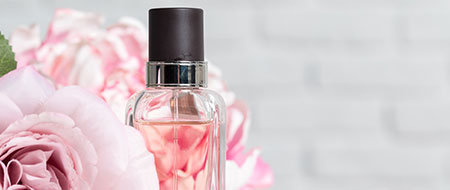 Plastic Moule
In 2008, on its site in Louviers, Visiplast Display took over the Plastic Moule company, one of its competitors previously located in Courtry (77), with its patents for scented plastic parts.
2008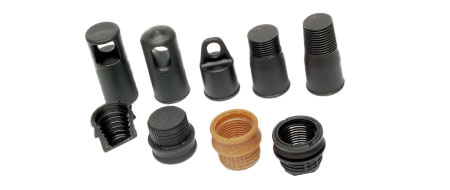 AMIP
In 2013, Visiplast Display took over the AMIP company specializing in plastic brush parts located in Luneray (76) and reinstalled it on its Louviers site.
2013
Visiplast and the environment
Environmental compliance is a major issue for Visiplast Display.
Through tangible initiatives, every day the company helps conserve the environment
In order to conserve resources, and following an energy audit (EPEE 2020), Visiplast launched a large number of initiatives, including among others (non-exhaustive list):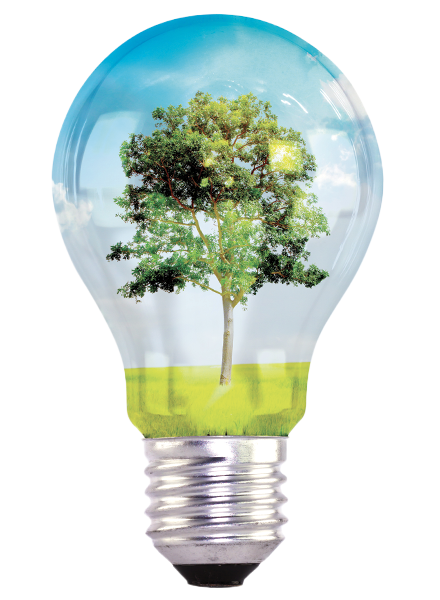 How to contact us
If you have any questions or ideas you would like to discuss.
For more details, please use one of our contacts.