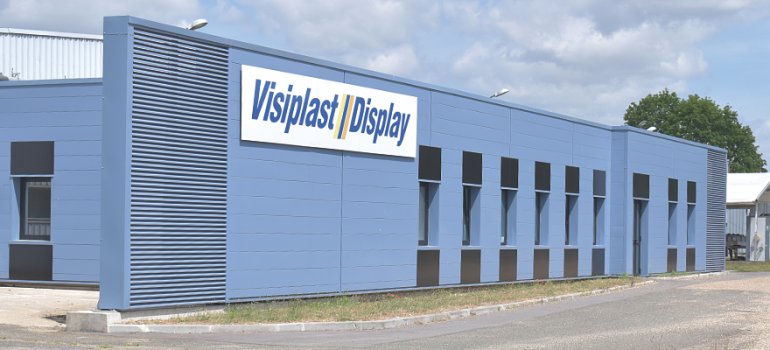 11 August 2020
In order to modernize its structure and reorganize its workshops a new building has been built.
All the offices of the administrative services have been moved to this extension with a surface area of 200 sq. m, adjacent to the older building.
This new building, respecting the very latest environmental standards, has allowed us to reorient and streamline circulation within the company, while providing better working conditions for employees and better reception facilities for visitors.