Our workshops
With our various workshops, Visiplast Display has all the materials needed to manufacture your products.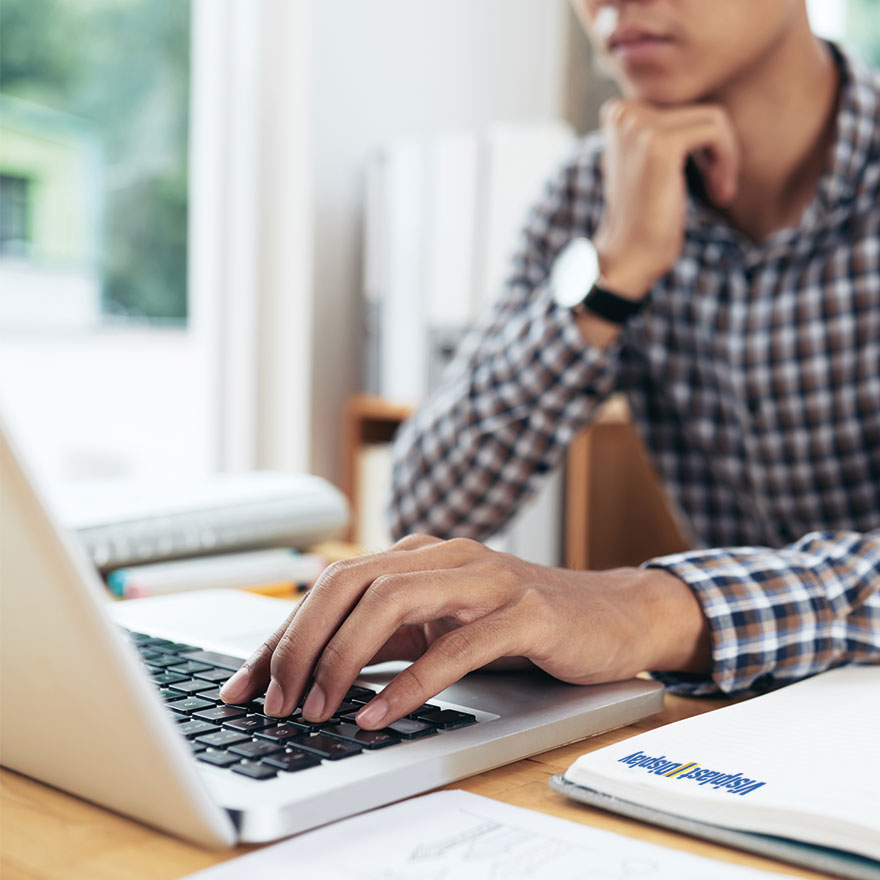 The design and engineering office
For the study, design and production of your parts and tools, our design and engineering office is equipped with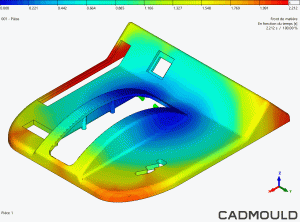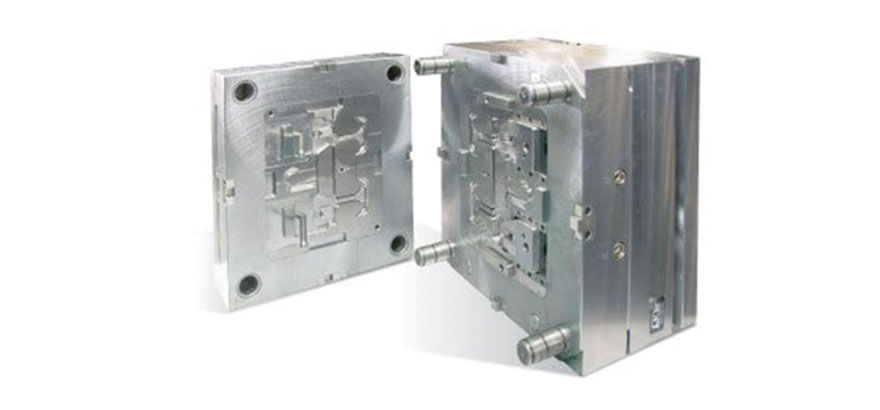 Machine shop

The production of your moulds is carried out in-house by our machine workshop which is equipped with four machining centres, wire and die-sinking EDM machines, lathe, drill and grinding machines as well as polishing equipment.
Injection shop

To inject your parts, our workshop has 25 robotic presses ranging from 15 T to 450 T (including 9 electric presses)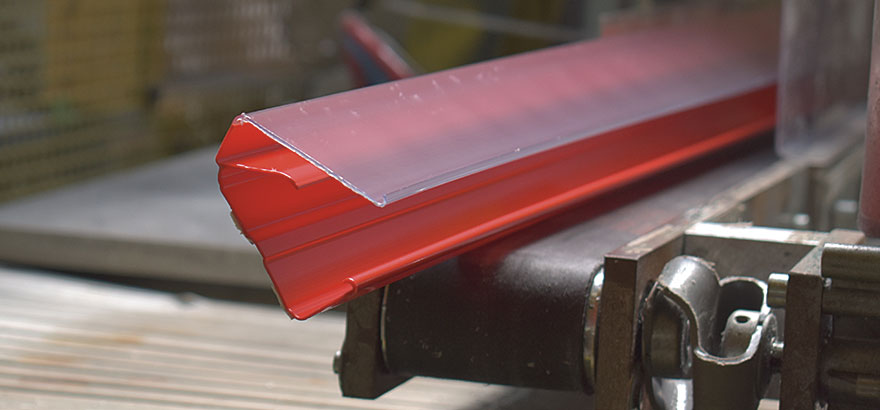 Extrusion / drawing shop

With its 4 extrusion lines, including 3 bi-material and its 2 drawing lines, our workshop is able to manufacture your profiles.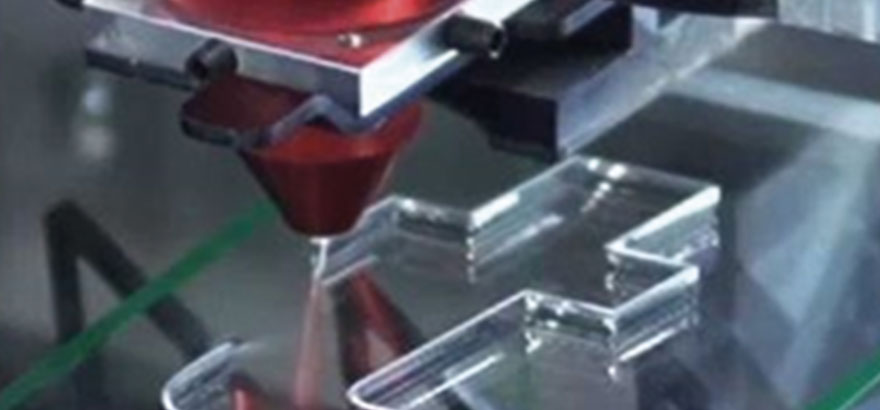 Hot-folding / wood-turning shop
To produce your parts, our workshop is equipped with a laser cutting table, a plate milling machine with four folding tables and a flat-bed cutting press.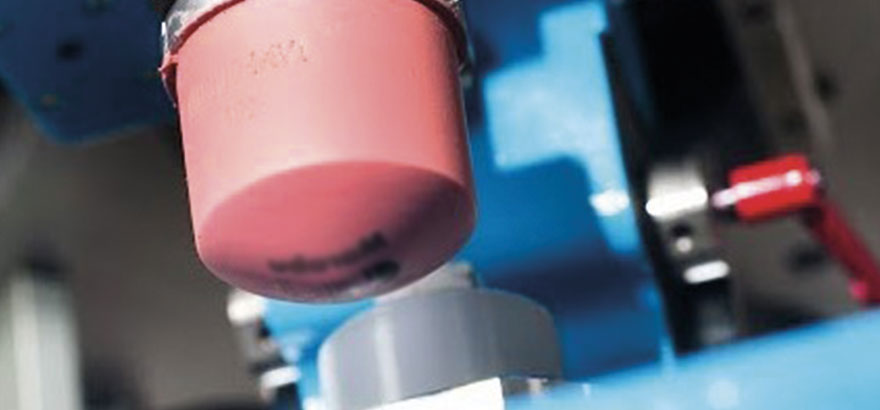 Decoration shop

To make your decorations, our workshop has 6 hot stamping machines, a 4-colour pad printing machine, and 4 screen printing stations.
We also install your stickers.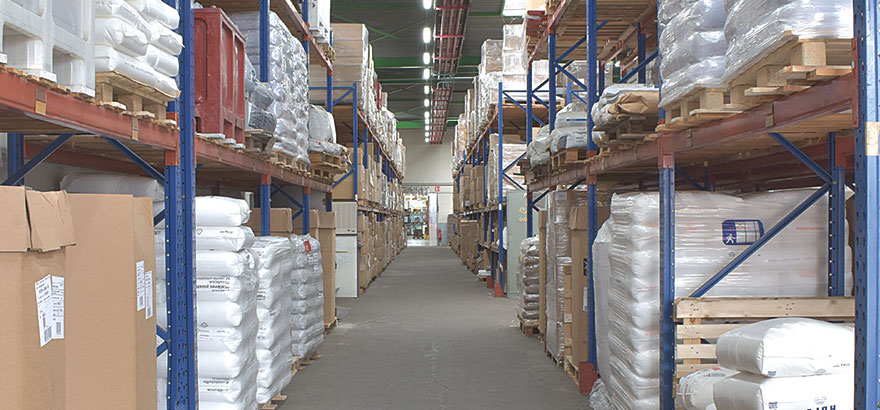 Storage shop

Similarly, our warehouse has a capacity of more than 600 Europe pallets, allowing us to manage the shipments of your orders.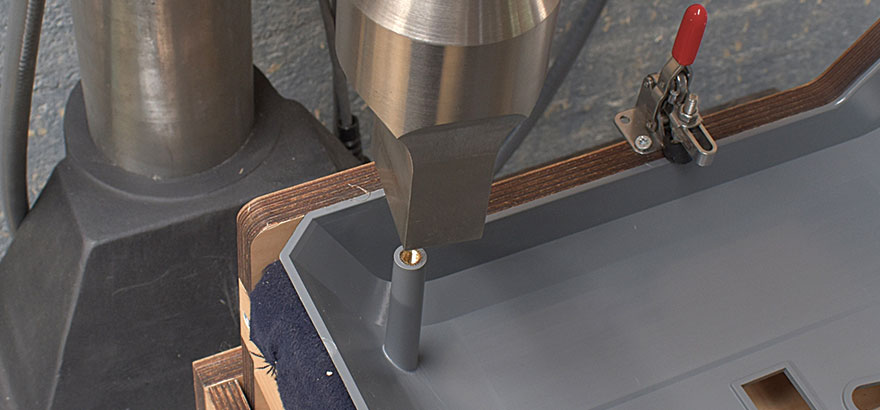 Shaping shop

Whether by gluing, ultrasonic welding, clipping, screwing or riveting, we finish and package your products.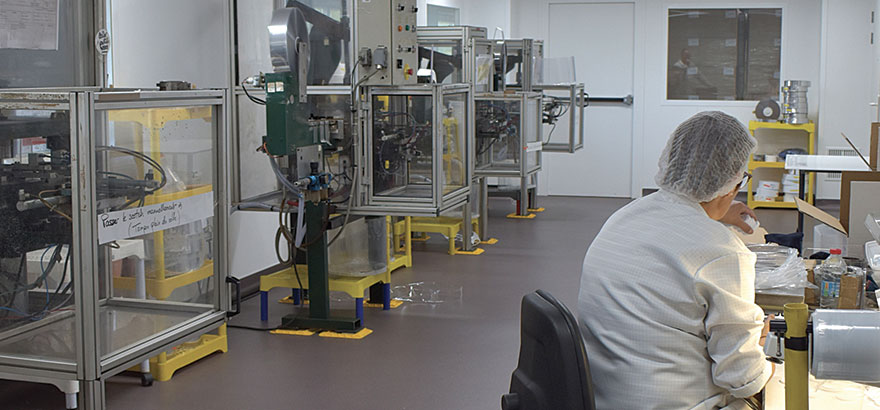 Shutter shop

Our clean-room workshop for forming shutters has 5 production lines enabling the manufacturing of intermediate lids from 20 to 90mm in diameter
How to contact us
If you have any questions or ideas you would like to discuss.
For more details, please use one of our contacts.